ABOUT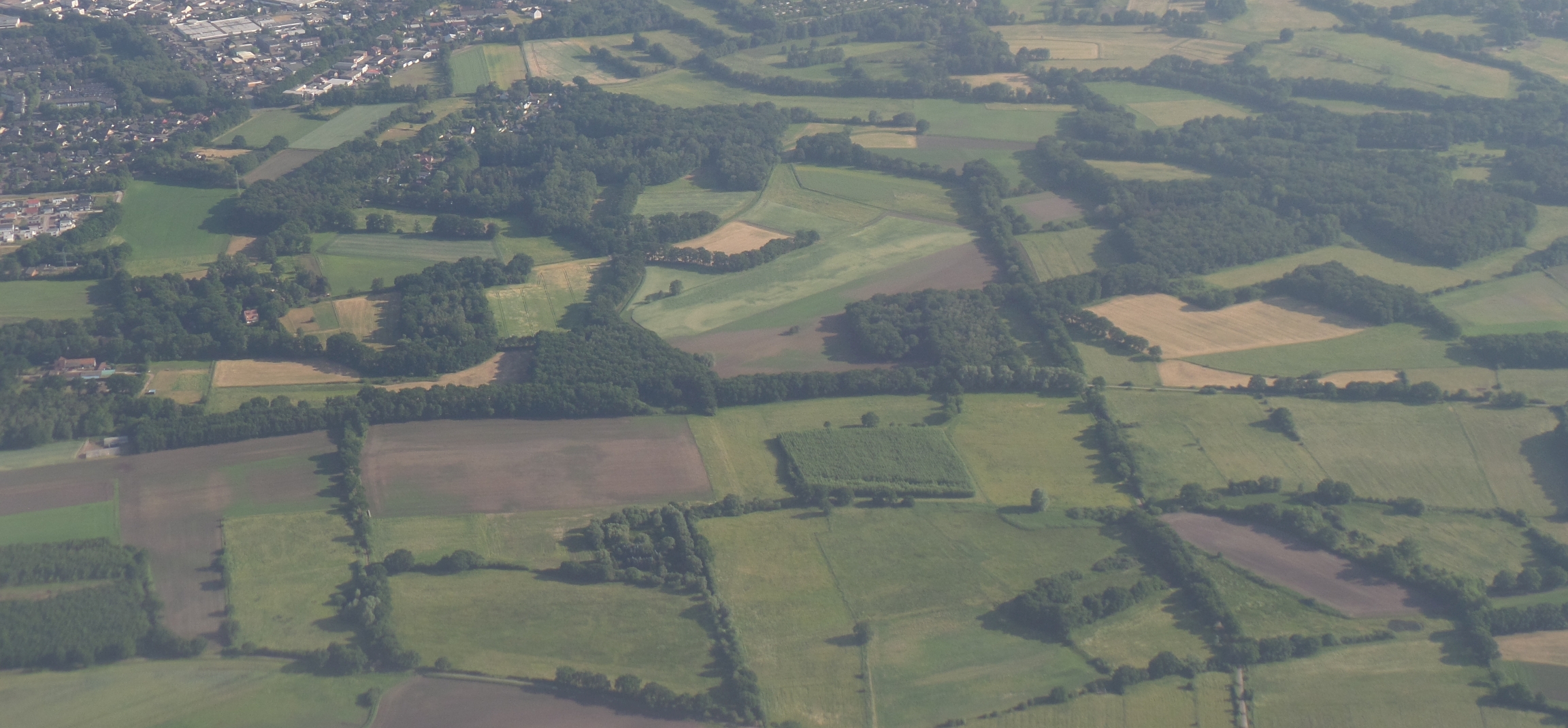 Welcome to UNISECO
UNISECO is a European research project aiming to develop innovative approaches to enhance the understanding of socio-economic and policy drivers and barriers for further development and implementation of agro-ecological practices in EU farming systems.
CASE STUDIES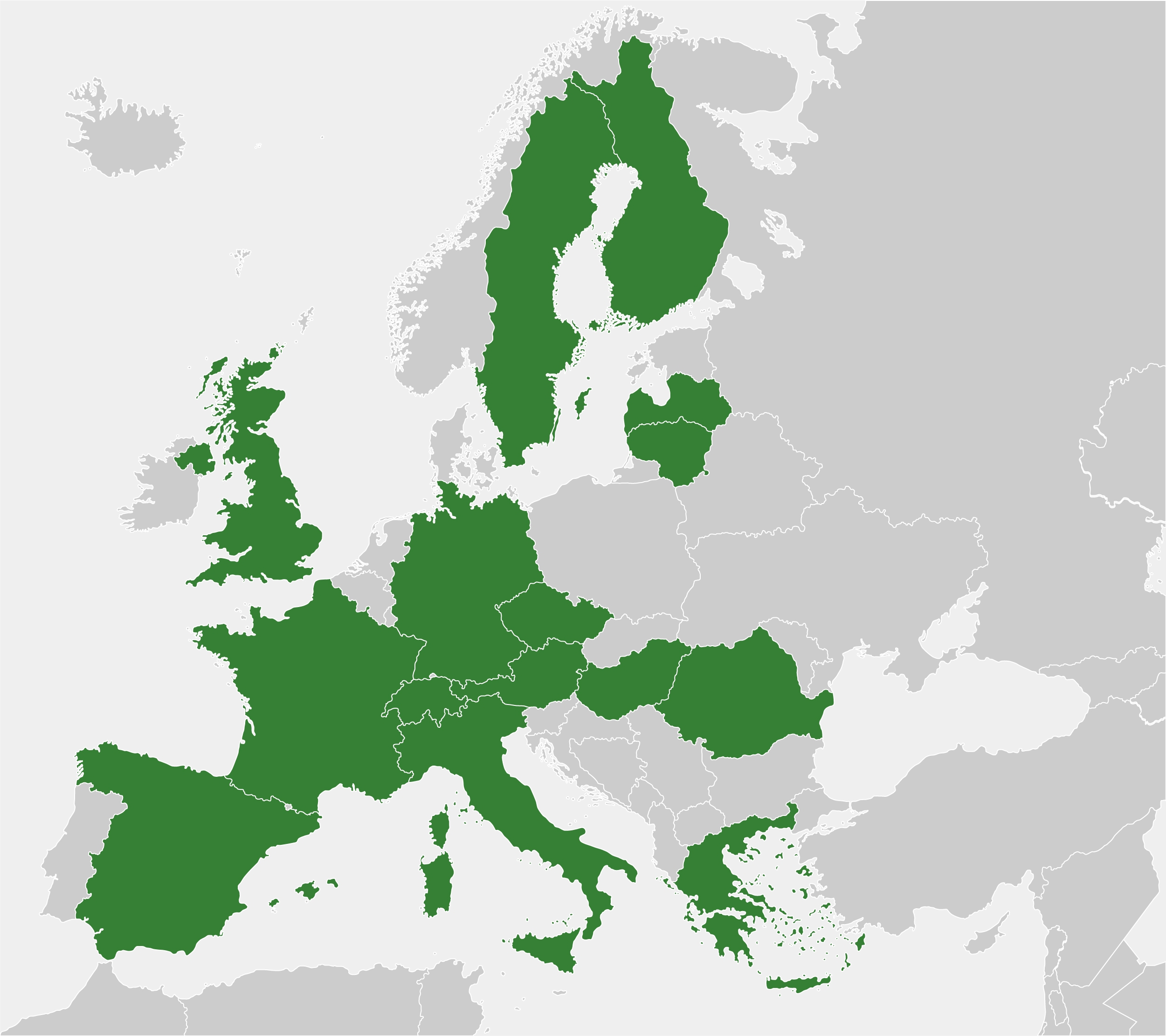 Participatory case studies to test the UNISECO methodological toolkit to assess the environmental, economic and social impacts of innovative strategies and incentives for agro-ecological approaches.
latest tweets
PROJECT NEWS & EVENTS
9th ESSC International Congress, 26-28 September 2019
UNISECO will be present - through its Hungarian case study on soil conservation management - at the 9th International Congress of the European Society for Soil Conservation. The Focus of the Congress is 'Soil's Contribution to People: from Food to Life Supporting Services'.
UNISECO 2nd NEWSLETTER IS OUT
We are very pleased to inform you that we have just released the 2nd issue of the UNISECO Project Newsletter.
You may access, browse or download the PDF version HERE.
PARTNERS