ABOUT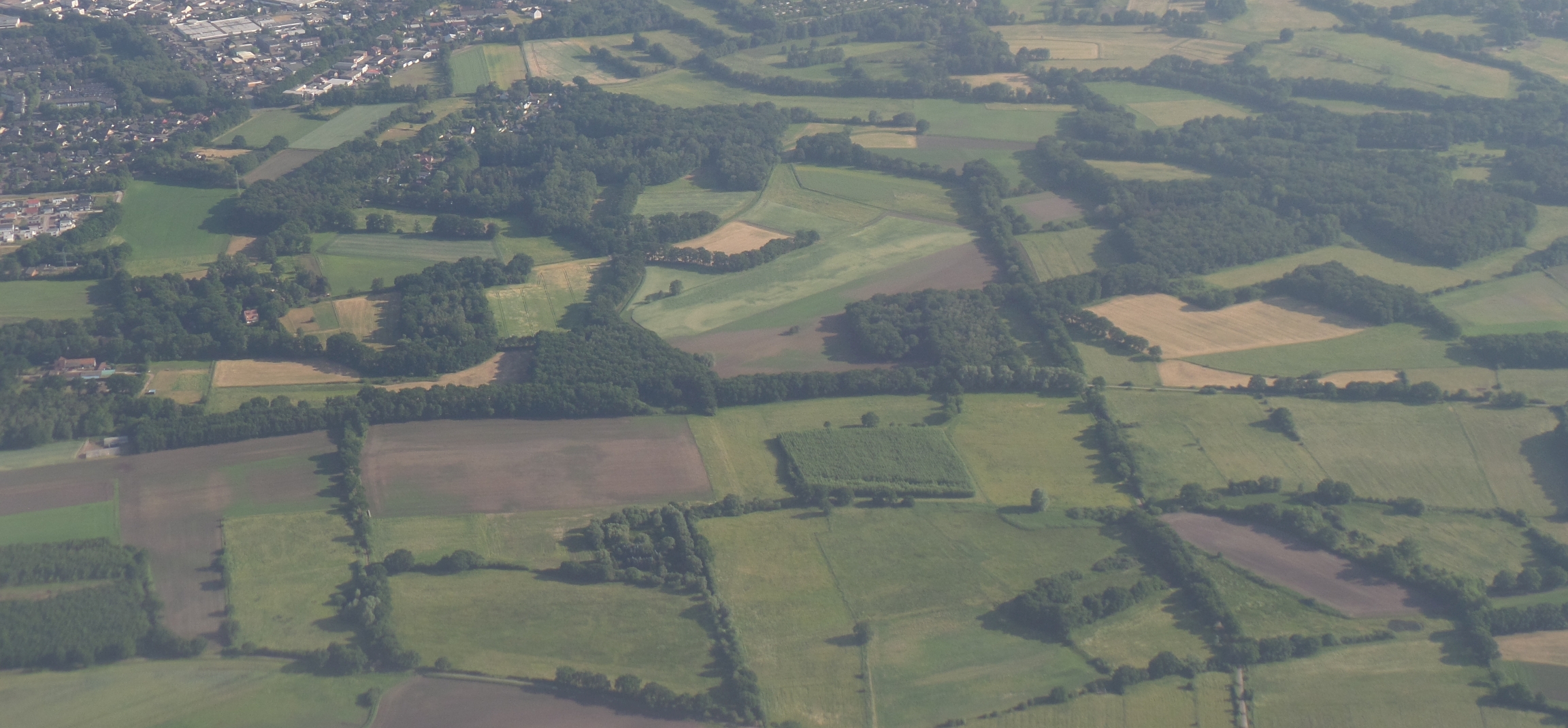 Welcome to UNISECO
UNISECO is a European research project aiming to develop innovative approaches to enhance the understanding of socio-economic and policy drivers and barriers for further development and implementation of agro-ecological practices in EU farming systems.
Read more
CASE STUDIES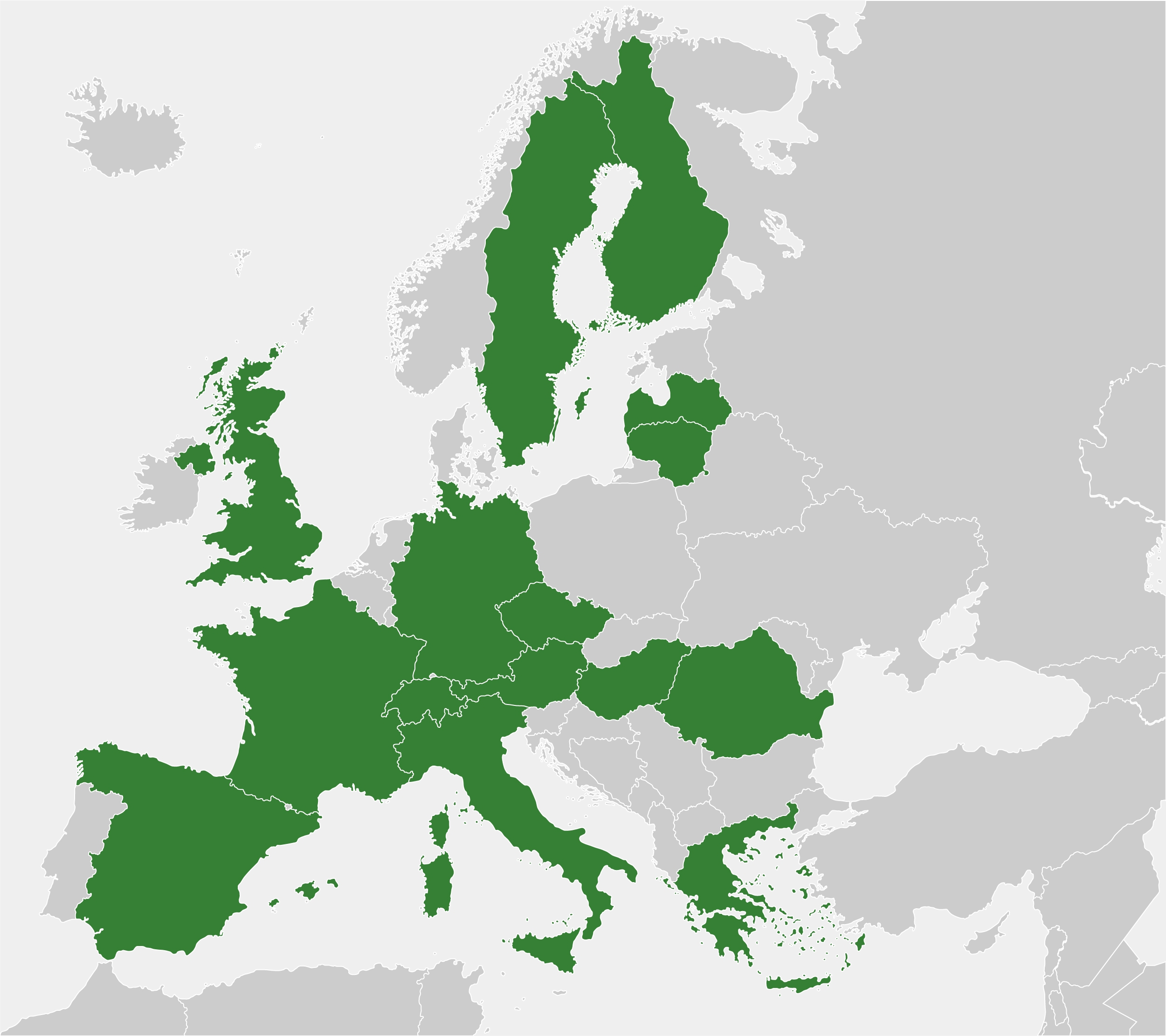 Participatory case studies to test the UNISECO methodological toolkit to assess the environmental, economic and social impacts of innovative strategies and incentives for agro-ecological approaches.
Read more
PROJECT NEWS & EVENTS
UNISECO sessions at AAG 2019
We are organizing a stream of sessions entitled Agroecological Transitions in a Transatlantic Context on 6th April at the American Association of Geographers in Washington, DC in April 2019.
UNISECO training for on-farm sustainability assessments
The UNISECO project partners were trained to carry out on-farm sustainability assessments. The training was organised by the FiBL team in preparation of the UNISECO case studies and took place from the 18th to the 23rd of February 2019 at the Organic Research Centre in Newbury England.