About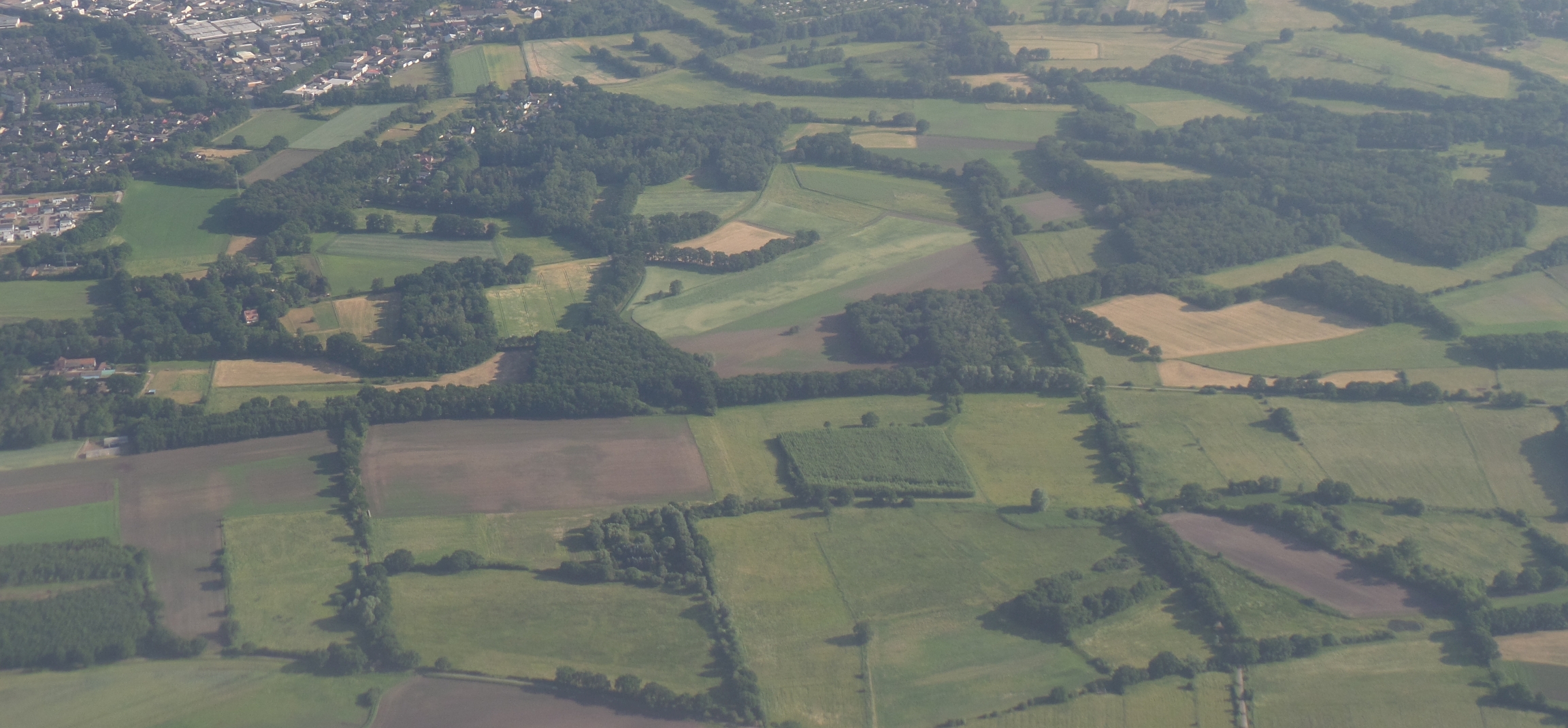 Welcome to UNISECO
UNISECO is a European research project aiming to develop innovative approaches to enhance the understanding of socio-economic and policy drivers and barriers for further development and implementation of agro-ecological practices in EU farming systems.
Read more
CASE STUDIES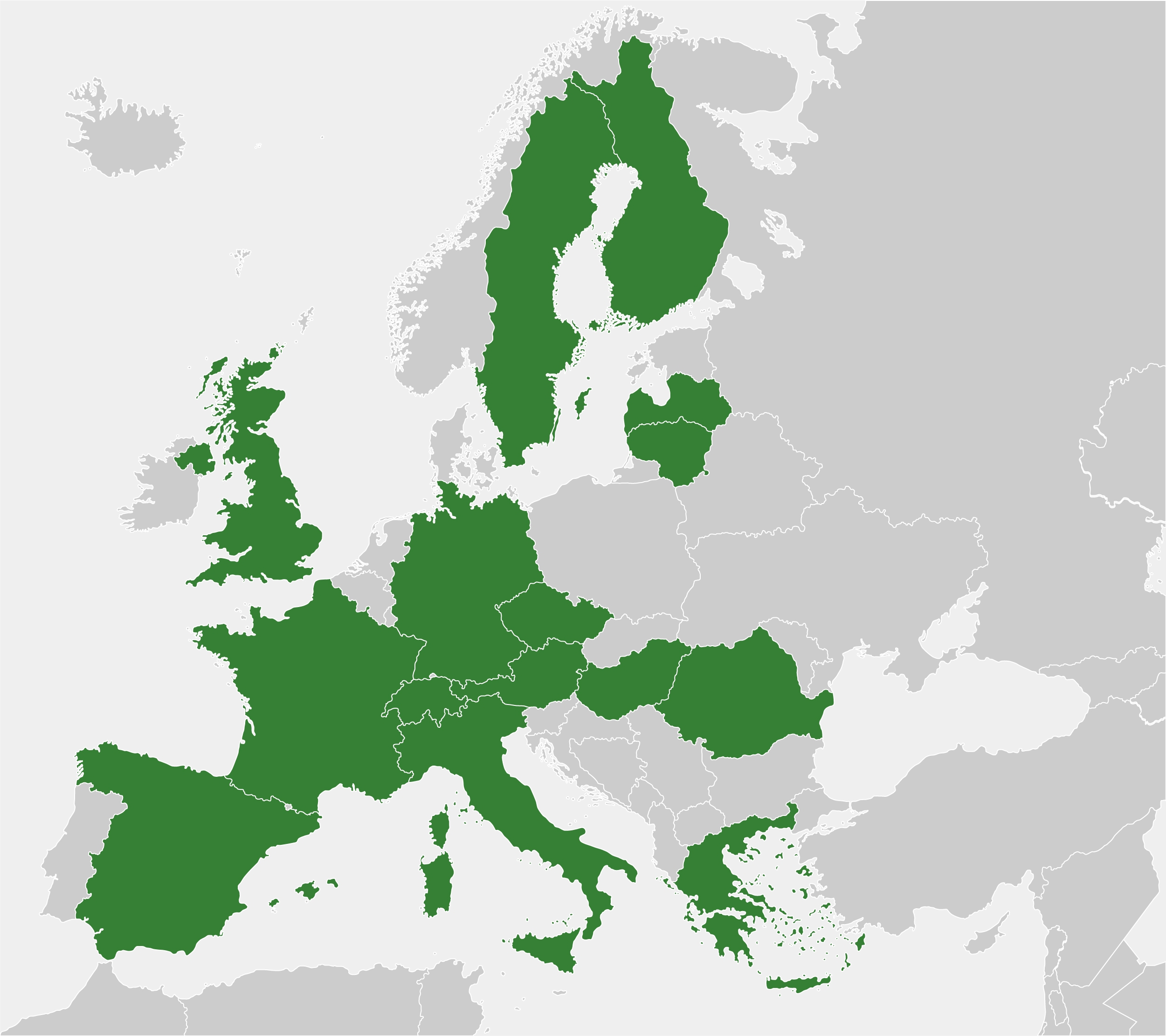 Participatory case studies to test the UNISECO methodoogical toolkit to assess the environmental, economic and social impacts of innovative strategies and incentives for agro-ecological approaches.
Read more
NEWS
UNISECO Project meeting in Venice
A project meeting was held between 20-22 November 2018 in Venice, Italy, organised by CREA. The objectives of the meeting were to discuss existing market and policy incentives for agro-ecological farming, the UNISECO case study selection and other interim results and upcoming tasks with the Project Advisory Group and invited stakeholders.