About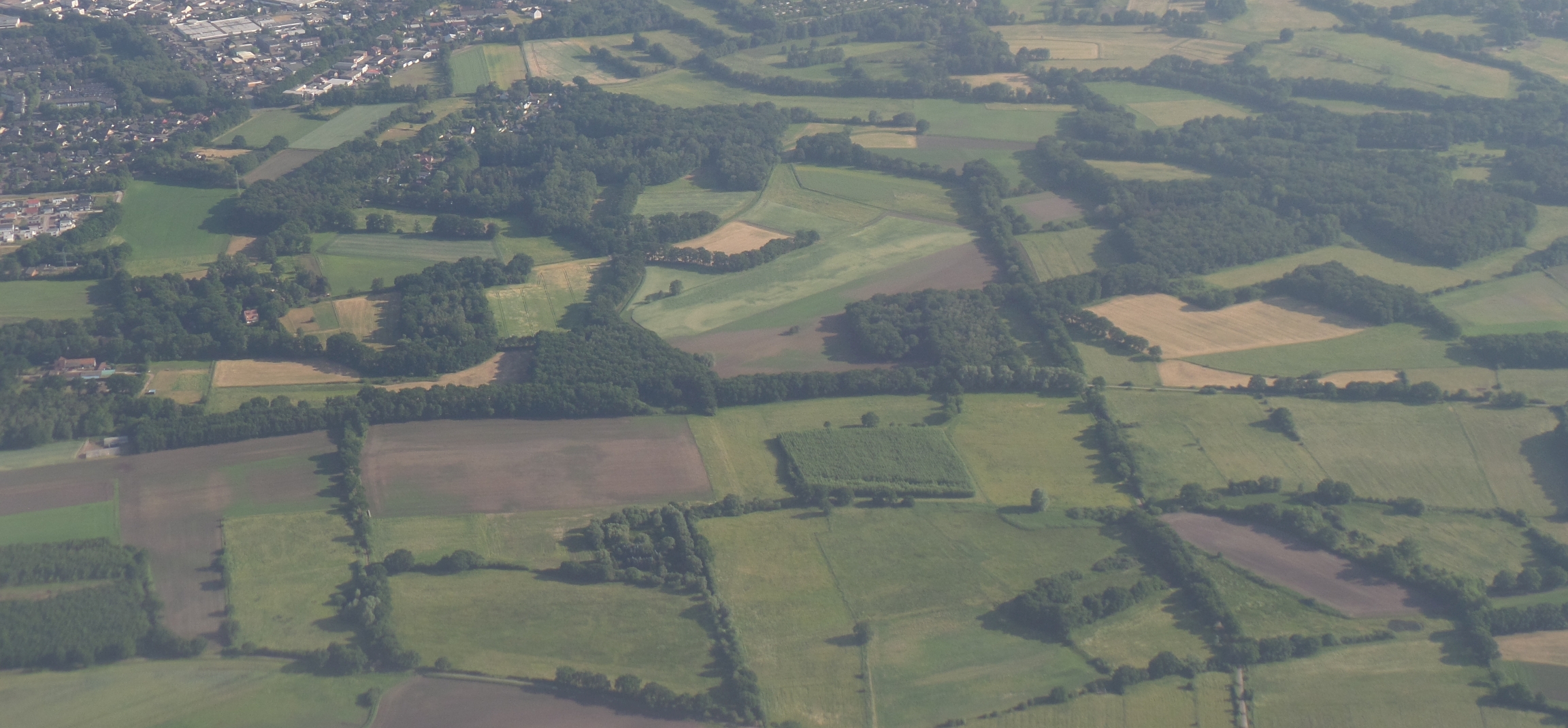 Welcome to UNISECO
UNISECO is a European research project aiming to develop innovative approaches to enhance the understanding of socio-economic and policy drivers and barriers for further development and implementation of agro-ecological practices in EU farming systems.
Read more
NEWS
UNISECO Project meeting in Venice
A project meeting was held between 20-22 November 2018 in Venice, Italy, organised by CREA. The objectives of the meeting were to discuss existing market and policy incentives for agro-ecological farming, the UNISECO case study selection and other interim results and upcoming tasks with the Project Advisory Group and invited stakeholders.