Case study dilemma and research questions
Eliminate the use of chemical pesticides in permanent crops (peach orchards) and produce pesticide-free products of high quality.
How to protect biodiversity and water quality in orchards whilst also improving competitiveness and market access? How to sustain the long-term economic viability of farms whilst protecting the natural resources?
Key characteristics and sustainability issues of the farming system
The case study area is located in Imathia, a NUTS 3 region, in Northern Greece. An environmental sustainability issue is the high pressure on natural resources due to pesticide use resulting in biodiversity loss and deterioration of water quality. On the other hand economic sustainability is closely dependent on the production of low to zero pesticide fruit in a highly competitive market environment.
The dominant farm production type is permanent crops, fruit orchards, mainly peach trees both for fresh fruit production and canning. There are approximately 20,000 hectares of peach orchards. Out of them, 60% are cultivated under Integrated Crop Management methods, applying fertiliser, pesticide and irrigation control. Moreover a collective AE measure of insect sexual confusion methods for pest control is implemented in 6,000 hectares of peach orchards. Due to the implementation of these schemes, local co-operatives and producers' groups have strengthened their position in the area.
Key actors involved
Key actors involved include representatives of local agricultural cooperatives/Producer Groups, fruit-industry group, local authority and agronomists consultants.
Agro-ecological practices and sustainability trade-offs
{soon to come}
Key barriers of implementation agro-ecological practices
{soon to come}
Key actions (or Strategies) to overcome barriers
{soon to come}
Key lessons learnt
{soon to come}
References
{soon to come}
Download
{soon to come}
Related newsitems
https://uniseco-project.eu/news/97/gr-case-study-map-workshop-on-co-constructing-transition-strategies-towards-agro-ecology
https://uniseco-project.eu/news/56/gr-case-study-map-workshop-on-assessing-policy-factors-and-evaluating-transition-drivers-and-barriers

Greek case study: The Imathia case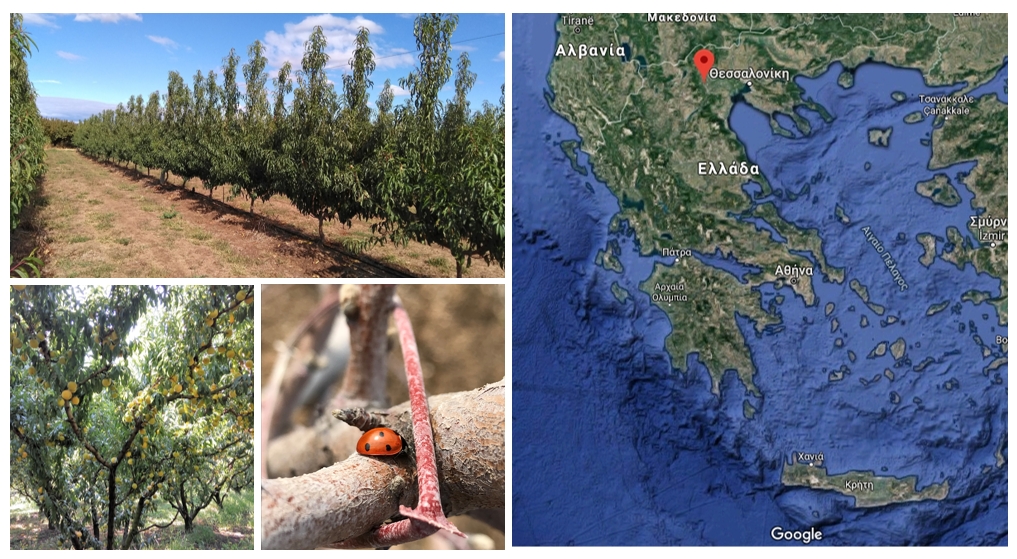 Newsitems about the case study in Greece:
GR CASE STUDY: MAP WORKSHOP ON CO-CONSTRUCTING TRANSITION STRATEGIES TOWRDS AGRO-ECOLOGY
GR CASE STUDY: MAP WORKSHOP ON ASSESSING POLICY FACTORS AND EVALUATING TRANSITION DRIVERS AND BARRIERS