Participatory case studies of agro-ecological farming systems (AEFS) in each of the 15 partner countries will follow the developed adapted Socio-Ecological System (SES) framework to undertake in-depth analysis of underlying processes and quantitative assessments of the sustainability implications of innovative approaches, incentives and instruments for AEFS. The selected systems will be tailored to their diversity and relative importance in each of the partner countries. Case study selection criteria will be developed with the Multi-Actor Platforms (MAPs), expected to cover: economic and social importance of farming systems, ecological importance and range of public goods provided, range of agro-ecological farming approaches, levels of experience of implementation, existing market incentives and policy instruments, institutional settings, characteristics of the value chain, demographic characteristics, gender issues, data availability and access.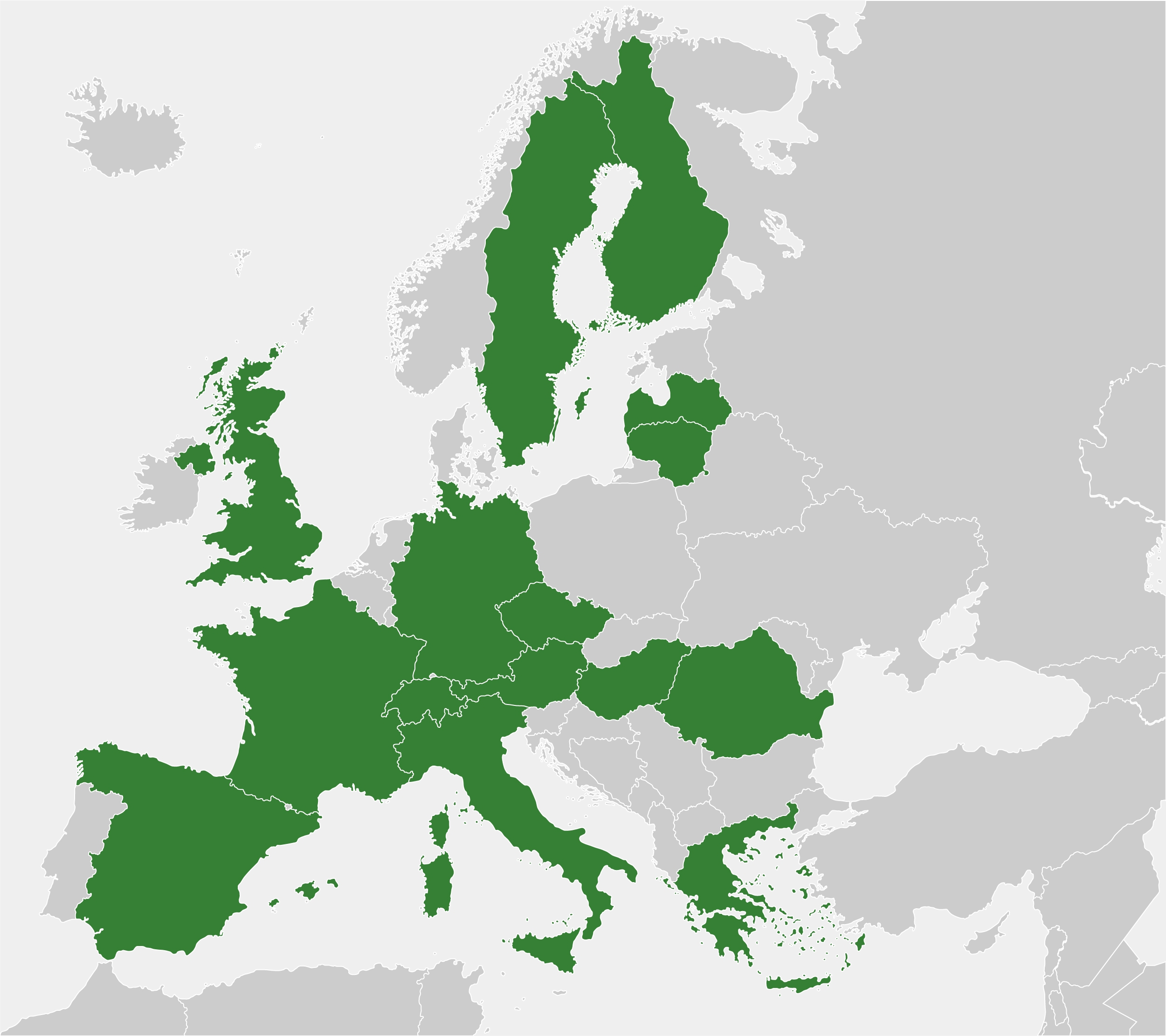 LIST OF CASE STUDIES
Austria

Czech Republic

Finland

France

Germany

Greece

Hungary

Italy

Latvia

Lithuania

Romania

Spain

Sweden

Switzerland

United Kingdom
More information on case studies will be published here as findings from the project emerge.