The objectives of the meeting were to review the status quo of the project and the progress in the first year and to prepare forthcoming activities in the WPs until the end of the first reporting period, and to define the next steps until the next project meeting.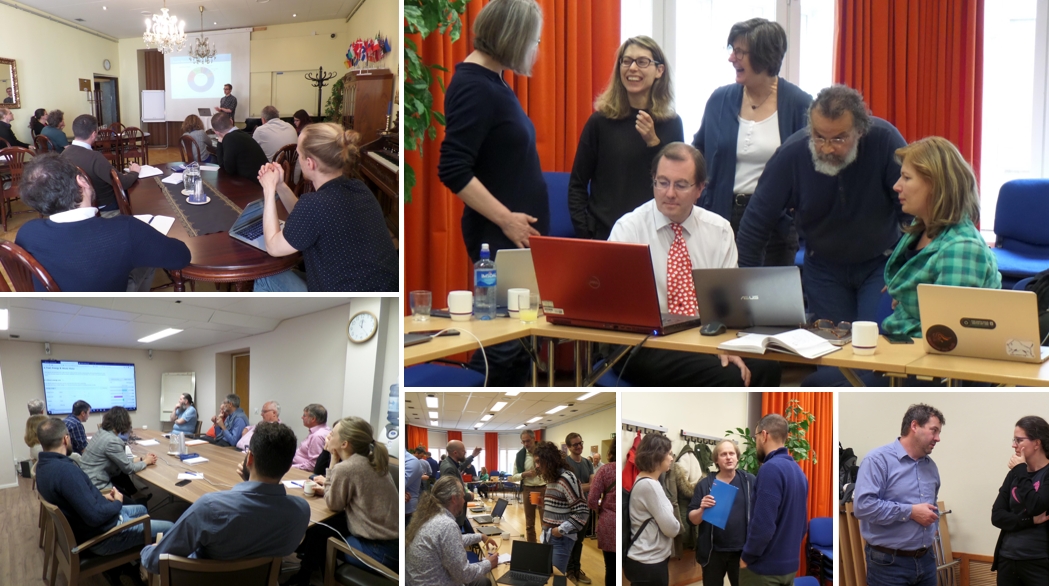 Interim results and upcoming activities were consulted with the EU-level Multi-Actor Platform, Stakeholder Reference Group and Project Advisory Group.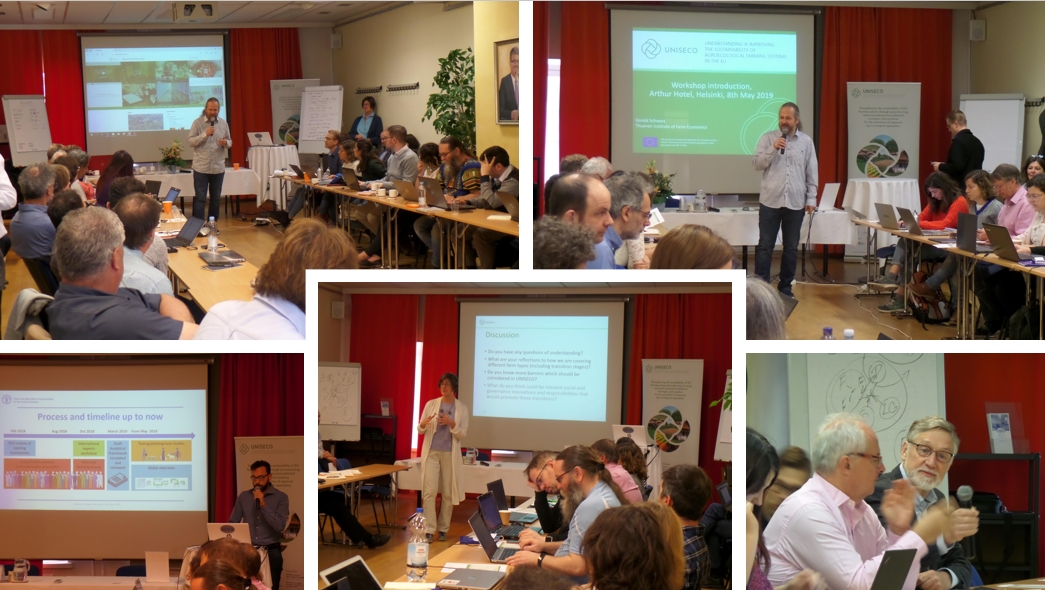 As a field trip we visited the Palopuro Agroecological Symbiosis which is a model of local food production with a cooperation of farms, food processors and a local energy company. We enjoyed cinnamon rolls in the barn converted to host rural tourism while listening to presentations on how they operate.